Meet Your Realtor Cindy Strahota
Meet your Realtor;
Cindy Strahota Keller Williams Fox Valley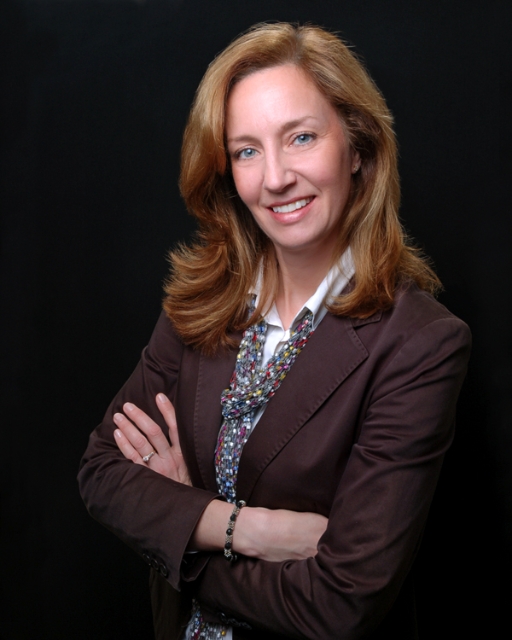 ---
Van & Rosemary VanPelt
We had such a positive experience looking for our new
home with Cindy Strahota. She made the process
fun. Cindy knew the market and what we were looking for
and offered good advice which was helpful to us.
After closing on our home, she kept in touch to find out
how things were going. Cindy was always happy to help
and we would recommend her to anyone buying or selling
a home.
---
Christina Wickersheim
"After being recommended to contact Cindy from a close friend, I requested her services making clear to her how nervous I was as this would be my first home purchase. Not only did she walk me through every step of the process with calm and ease, but she was willing to take me to endless houses! She worked with my crazy hours and really started to understand who I was and what I was looking for! It seemed to never be about the closing, but making sure that I was comfortable with everything! I could not be happier in my house, with the signed deal and with all the help that she provided. I will recommend her to anyone and everyone I know in the market! Thank you again Cindy for making the process enjoyable!"

Top Qualities: Personable, High Integrity, Creative
---
Tracey P.
I am a single mom and it was very important for me to have a place where my son and I would feel at home, safe and comfortable. I was looking all over the St Charles area and Cindy did a great job with providing pros and cons for different areas/subdivisions while hearing what I was looking for in a home.

I am so happy where we are living; geographically, the subdivision, and the house itself is just beautiful and in my price range.

Cindy knows her business, both from a people side as well as realty values. She has many contacts and referrals with whom I have worked with in securing a loan, inspections and other services.

Cindy is the total package, I could not have made the move decisions without her. Everything just fell
into place and she was there for me every step of the way. I have worked with many realtors over the years and she is by far the best!


---
Jim Einhorn
Dear Cindy,
I just wanted to let you know how much I appreciate the hard work you did in order to promote the sale of my home in St. Charles. Being an out of state owner it was very comforting to know that you were checking my empty home out from time to time, making sure the heat was on and everything was in order. I especially appreciative at the last moment when the heat was not working that you went well out of your way to call me and then diagnose the problem being a dead battery in the thermostat. It was cold and easily could have frozen the pipes unless you were on top of the situation. I got very lucky the day Marc recommended that I list my home with you and Keller Williams. The entire relationship from the time I listed til the day it sold was very comforting to me as you took control and kept me in the loop all the way thru the process. Your professionalism in real estate is unsurpassed as far as I am concerned.
Very Truly Yours,

Jim Einhorn